Main content starts here, tab to start navigating
PLUM FEST
Celebrate Plum Fest at OLD WORLD Hungtington Beach!

Dolores R. Bischof is the "1st Lady of Old World Village" (1933-2010). The Old World family is forever thankful that this festival exists honoring Grandmother Elly and Mother Dolores. Read the her story below...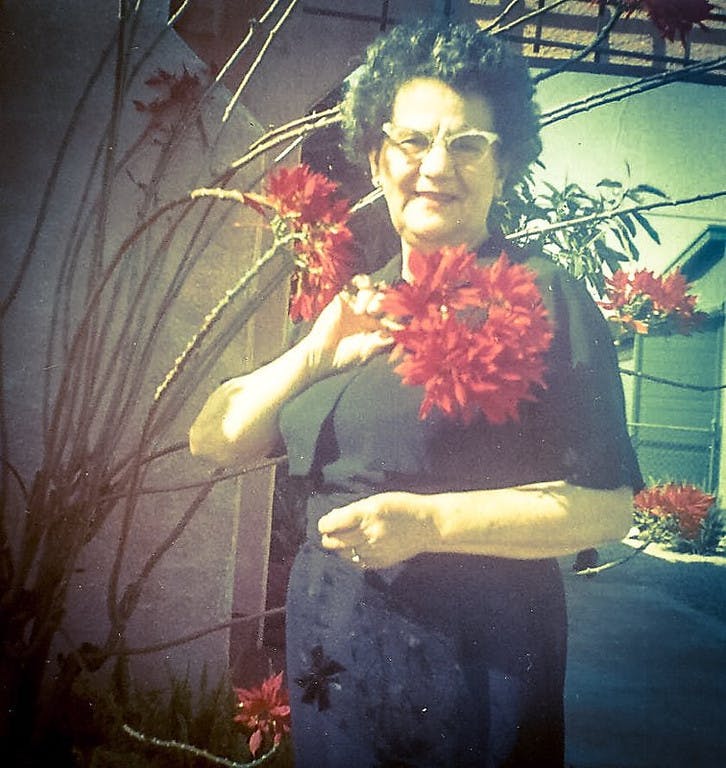 Plum Festival originated at Old World, Huntington Beach in 1995.
Honoring our Grandmother, Elly Schwarzer who would bake this delicious "Pflaumenkuchen" (Plum Cake) for my Mother, Dolores's birthday each year. Elly baked her last plum cake when she was 100 years old. She lived to be 103 ½ and resided here at the OLD WORLD VILLAGE. Our mother had an August Birthday and during August is when these special plums are ripe.
When Dolores was 5 years old, she and her mother Elly went on holiday to Germany in 1939.
The most shocking news came that World War II started and due to Elly's German Citizenship, she was not allowed to leave the country and certainly wasn't going to allow her then 5 year old daughter to cross the Atlantic with her. So hence, they were stuck in war stricken country for 9 years until the war ended. The bombings became so bad in the area where they were living that Elly had to send her Dolores to a "kinderheim" for 6-months.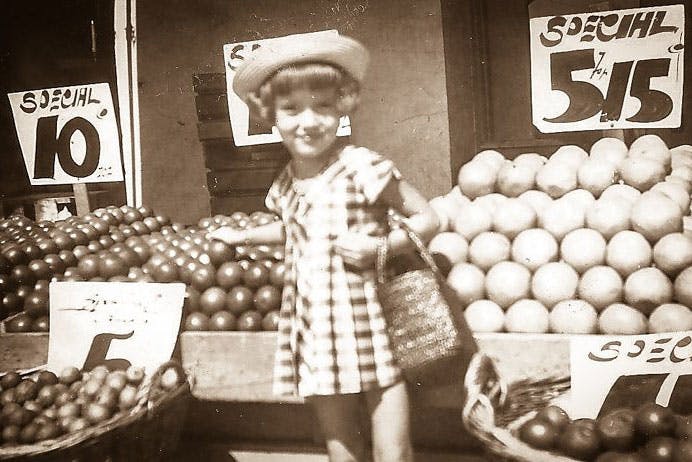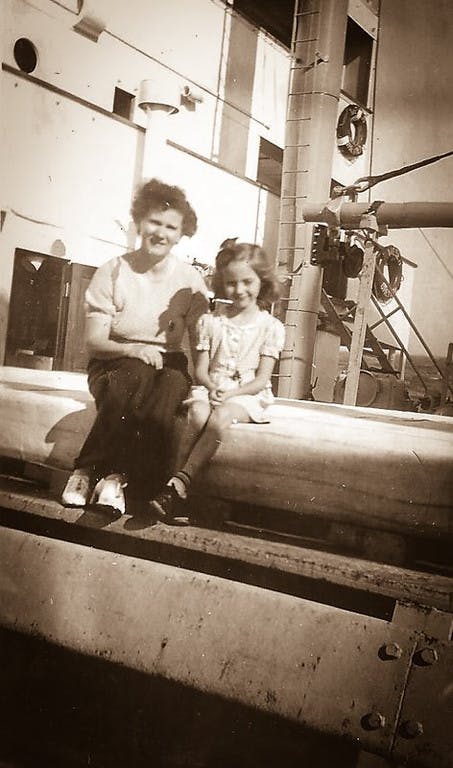 The Italian Plums are seasonable and harvested in August.
When that plum cake came out of her oven, baked with yeast dough and plenty of plums on top, friends and neighbors would come by and enjoy this baked delight. When Elly could not bake anymore, Mom said "OH NO, Who is going to bake my plum cake for my birthday now?" So we gave our bakers at the Old World Euro Bakery the recipe and we make it each and every year.
My Mother Dolores (1st Lady of Old World Village) now has also passed away in 2010 and my family and I are forever thankful that this festival exists honoring our Grandmother Elly and our Mother Dolores.
We thought if Garden Grove can have a Strawberry Festival, why can't Huntington Beach start a Plum Fest.
So we did, we asked our Bakery to make the special Plum cake, we also make a Plum Strudel, flamed Plum Crepes, German donuts filled with Plum jam, made by our own bakery team. We of course also serve Chicken, Brats, Hamburgers, etc., around this eatery we strike up the band, who will get your toes a tapping, we invite a folk dance group, and for the kids we have a bouncy house and game booths. For all we provide a good time.