Home
Main content starts here, tab to start navigating
Biergarten
At Old World Huntington Beach
Voted BEST Sausage in Southern, CA by Hell's Kitchen Reality Series
& FIRST PLACE Winner in The Taste of Huntington Beach
VIEW HOURS & MENU
Slide 1 of 9
WE ARE HIRING!
These positions are open and need to be filled as soon as possible:
BARTENDERS (3 open positions)
DELI & BAKERY HELPERS (2 open positions)
LEARN MORE
Slide 2 of 9
Now OPEN Wednesdays!
The Restaurant & Bar is now OPEN on Wednesdays 12PM-8PM
Serving a limited menu
VIEW WEDNESDAY'S MENU
Slide 3 of 9
Winter Concerts
F e a t u r i n g
Redneck Rodeo, Queen Nation, FlashPants, REFLEXX, Muffler, Rockstallion...

VISIT LIVE MUSIC
Slide 4 of 9
Saturday, April 8th, 3PM - 6PM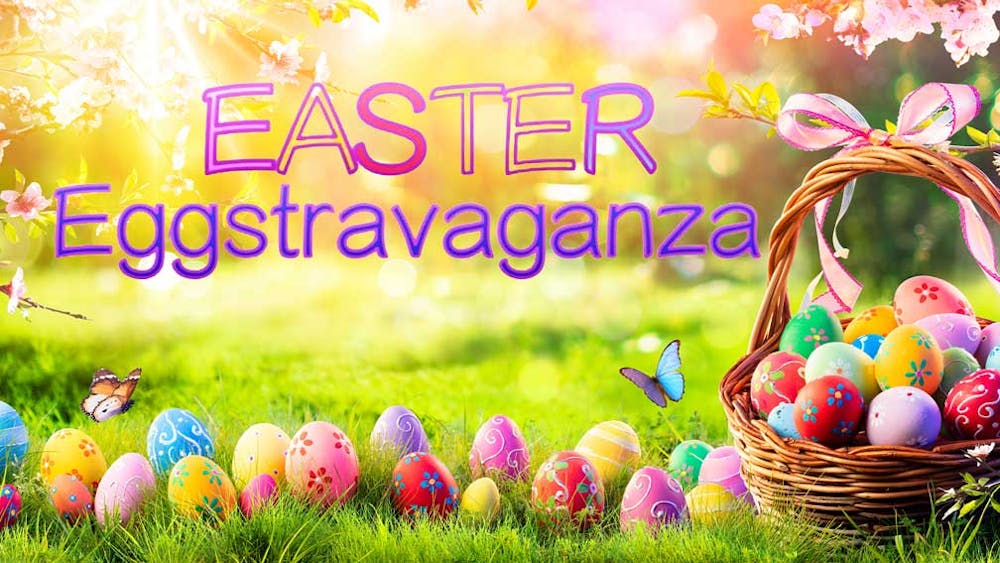 LEARN MORE
Slide 5 of 9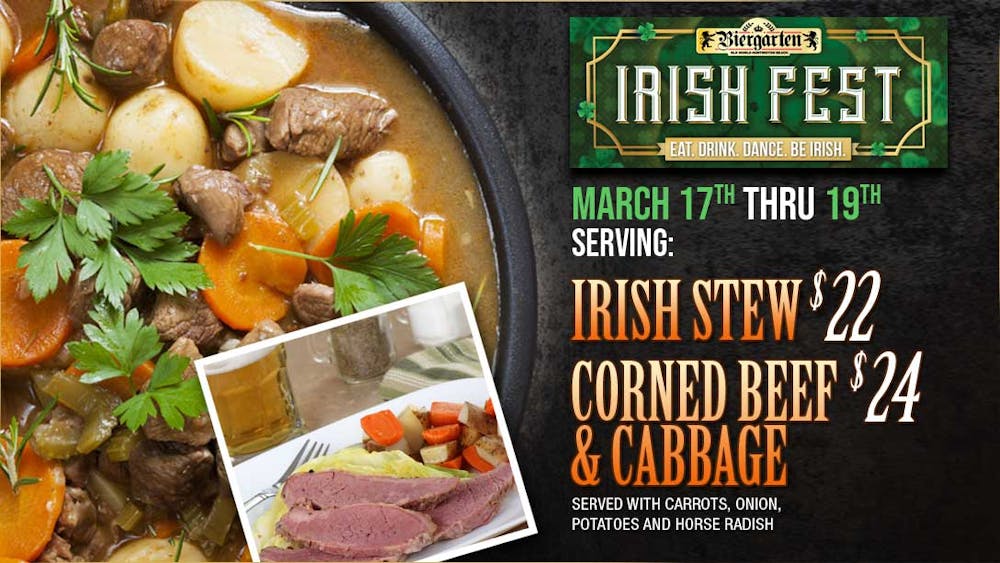 Slide 6 of 9
LIVE MUSIC
Biergarten at Old World HB
EVERY WEEK
WEDNESDAY THRU SUNDAY

VISIT LIVE MUSIC
Slide 7 of 9
Ca Dirndl Haus
OKTOBERFEST is right around the corner!
GET YOUR DRESS TODAY!
CADIRNDLHAUS.COM
Slide 8 of 9

Check out our Gourmet European online store GERMANDELI.com where you can have our products delivered directly to your doorstep.
VISIT GERMANDELI.COM
Slide 9 of 9
CA Dirndl Haus
New shipment for the season is here!
Order Now just in time for Oktoberfest 2022!
VISIT ONLINE STORE