Main content starts here, tab to start navigating
About Oktoberfest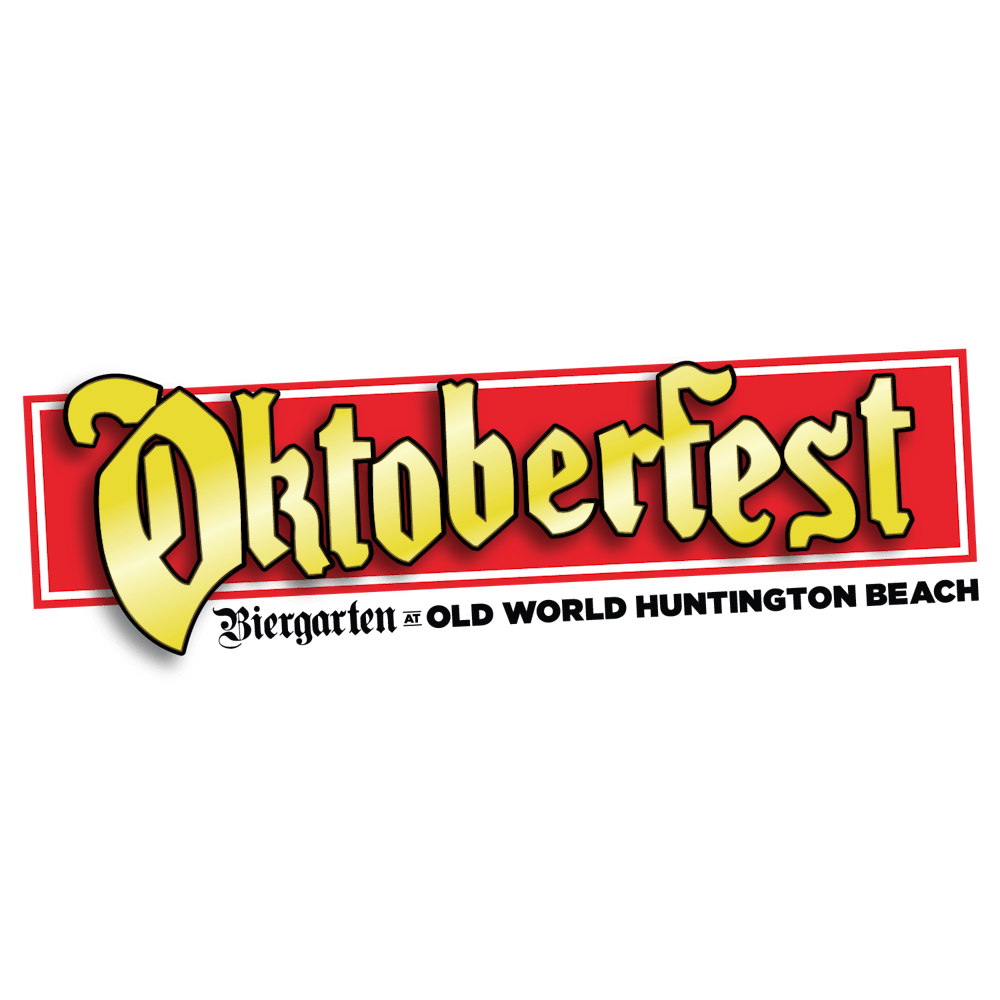 Oktoberfest September 18th through November 6th every Wednesday through Thursday!
This year's Oktoberfest will run Wednesdays through Sundays September 18th through November 6th
Wednesdays and Thursdays are FREE and open to all ages (anyone under 21 must be accompanied by parent) from 5pm-10:30pm. Live Music by Marko from Europe
Fridays and Saturdays are open to anyone 21+ with valid ID 5pm to 1:00am. Live band The Bluebirds
Sunday is open to all ages (anyone under 21 must be accompanied by parent) from 1:00 pm to 7:30 pm. Live band The Bluebirds
No One Does It Like Old World
Old World Huntington Beach has been host of Orange County's Biggest Party since 1978! This year's Oktoberfest promises to be the best celebration yet, offering authentic German Food (voted "Best Bratwurst" in California), imported German Beers, German Bands straight from Germany, an army of Beautiful Shot Girls, and other festivities, competitions, games & more. So come on down and experience the best Oktoberfest celebration in the World - Old World Huntington Beach.
Questions about Oktoberfest? Visit Frequently Asked Questions or call us at (714) 895-8020
Official MC's
This years Official MC's of Oktoberfest are the Herbmeister & Tommy Kazoo
In Munich "History"
Oktoberfest originated in Munich Bavaria, Germany. It was held for the 1st time in 1812 to mark the second anniversary of the Royal Wedding of the Crown Prince (later to be King Ludwig I of Bavaria) to the Princess Therese of Saxe Hildburghausen.
Hence "Theresienwiese" the large Oktoberfest Meadow where the Festival has been held ever since. Only with a few exceptions, such as wars, or when the royals wouldn't attend. Known for not wanting to party was their Grandson, Ludwig II, the builder of all the beautiful Bavarian Castles.
A special elaborate festival took place on the 25th Wedding Anniversary (1835) which also included a horse race and an Opening Parade with an array of horse drawn wagons, beautifully decorated and filled with the gold liquid of all the local breweries.
In 1913 was the last time a King attended Oktoberfest.
The one day festival soon stretched to 16 days & for climatic reasons the original wedding date October 12th was moved to September. For these 16 days, dozens of huge Beer Tents, Carnival Rides and Booths rise up and dismantle come the first Sunday in October. In Munich Oktoberfest is then over for another year. It is remarkable that no one has claimed the meadow for high-risers, or such, but the City of Munich loves tradition and likes to host the whole world to the old and renowned Oktoberfest and that makes happy neighbors of us all.
In 1920 not even the high inflationary price of a MASS Beer (measure of beer) (Quart) at $50.00 Marks kept the party goers away, although in 1921, when the price for a Mass was $21,000,000.00 million marks the town council did not let Oktoberfest take place.
In 1949 was the 1st Oktoberfest after WW 11.
Now no more kings, but the Lord Mayor broaches the first keg of beer and declares the opening of the Grand Festival, which has withstood the ravages of time.
"The Bavaria", a huge statue still overlooks the meadow, may it forever bring peace and happiness to all its visitors.
Oktoberfest, the 4th largest festival in the world draws 6.5 million visitors annually.
Sausages served at Oktoberfest would reach from here to Europe, not to mention the million plus gallons of beer consumed!