Main content starts here, tab to start navigating

THANK YOU!
For making Rocktoberfest a memorable live music event at the Biergarten! We hope to see you all next year in September for Rocktoberfest 2023!
Slide 1 of 3
Slide 2 of 3
Slide 3 of 3
Special thanks to the bands for rocking the Biergarten stage!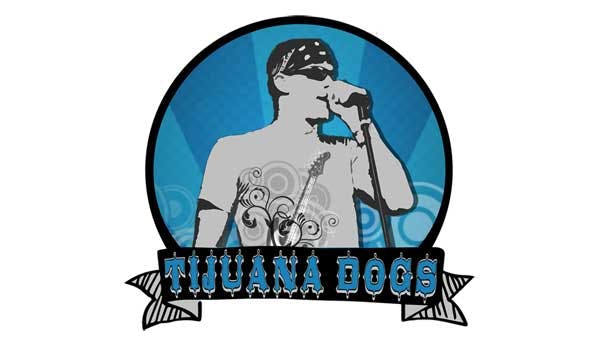 TIJUANA DOGS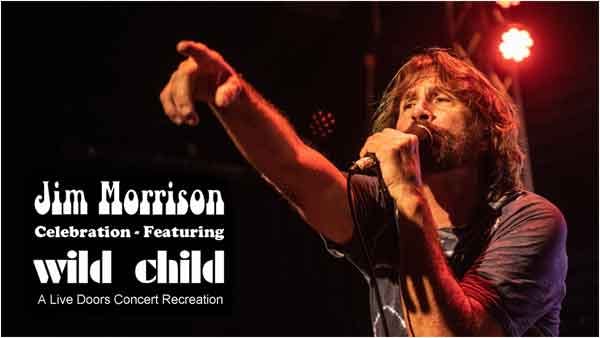 WILD CHILD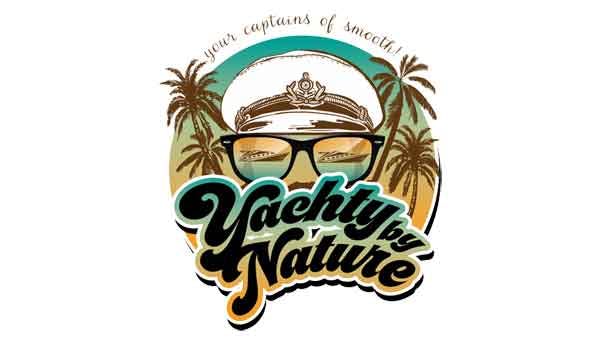 YACHTY BY NATURE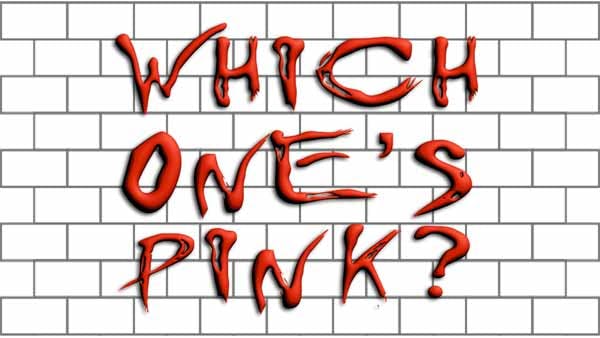 WHICH ONE'S PINK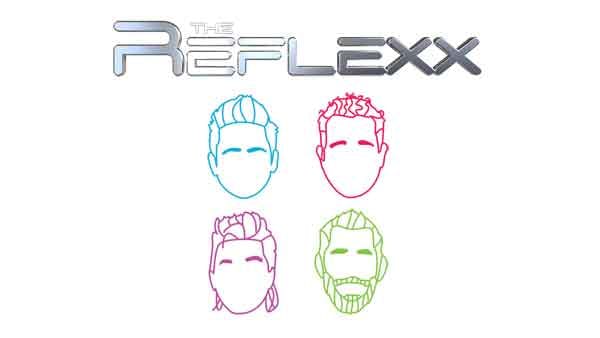 THE REFLEXX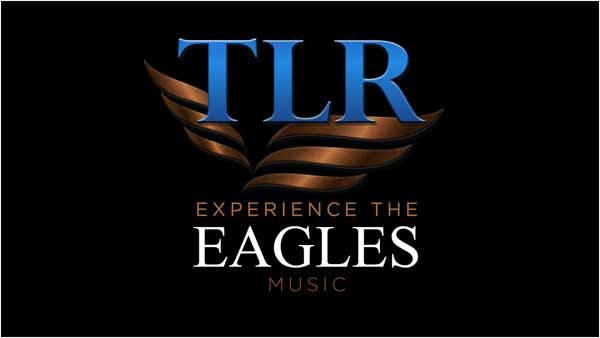 TLR