Main content starts here, tab to start navigating


Christmas Market, Live Holiday Music, Gingerbread House Decorating and Annual Live Nativity Play!
Learn more below!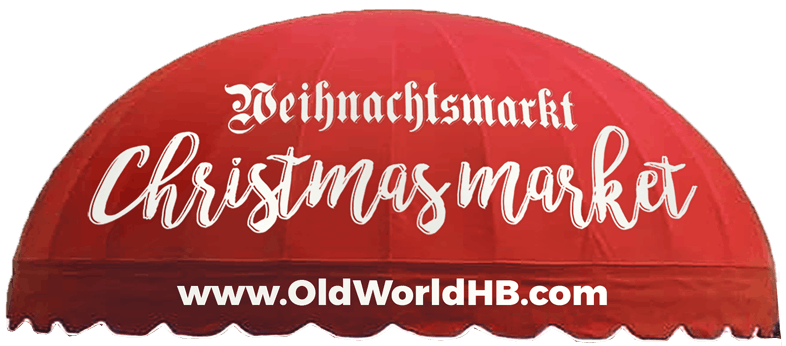 Mon, Tue & Wed: 10am – 6pm
Thu & Sun: 9am – 8pm
Fri & Sat: 9am – 9pm
Discover a variety of festive goodies, crafts & unique gifts. Shop & enjoy the seasonal atmosphere!
Sunday, Dec. 3rd
Bring your friends & family and join in the festive spirit with Gingerbread House Decorating.
$25 per Gingerbread House & FREE Admission
LEARN MORE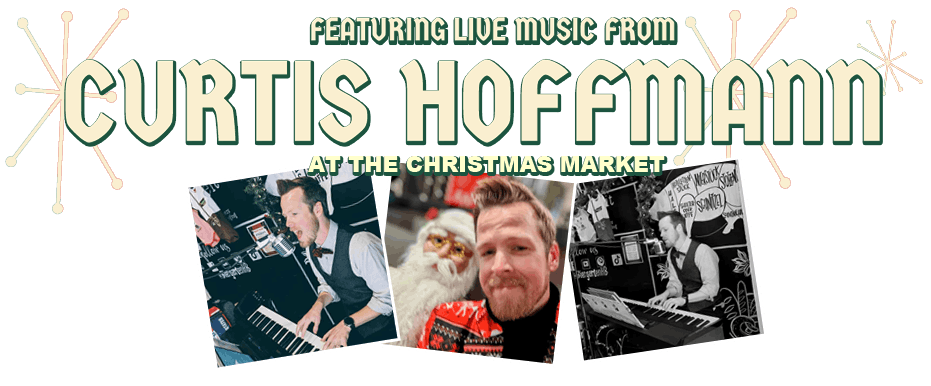 NOV. 25th

thru

DEC. 24th
Curtis Hoffmann plays
SAT 1pm-6pm / SUN 12pm-4pm
Enjoy the holiday cheer with Curtis Hoffmann playing classic holiday songs while you shop!
LEARN MORE
Live Nativity Play
International Celebration of Christmas
Sunday, Dec. 17th
Doors open at 5:30pm
A Special Night when ALL Nations Come Together
FREE Admission - FREE Parking
LEARN MORE