Main content starts here, tab to start navigating
~ In Loving Memory of ~
Dolores Rose Bischof
August 21, 1933 ~ September 18, 2010
Our loving, gracious, and kind Dolores Rose MacGee Bischof, also known as Mama, Oma (German for Grandmother), and friend, was born August 21, 1933, was married to Josef Bischof on May 15, 1955, and died September 18, 2010.
Dolores leaves behind her husband of 55 years, Josef, her two children, Bernie and Cyndie, and her four grandchildren, Markus, Matthaeus, Ronin, and Ava.
The first lady and co-founder of Old World in Huntington Beach - California, Dolores R. Bischof, died September 18, 2010, in Old World Village with her family by her side. Dolores will be dearly missed and never forgotten.
Dolores loved to dance, and her favorite flower was red Gladiolas.
What a difference a day makes, a story about Dolores R. Bischof
by Cyndie Kasko
In Hollywood, California, on the eve of the 21st of August, 1933, my beautiful Mama, Dolores Rose MacGee, was born to my precious grandmother, known to me as Grossmama and to the rest of the world as Elly MacGee & my grandfather Sidney Harris MacGee, or better known as Mac. She was born prematurely, weighing only 4 lbs, and placed in an incubator for the first six months of her life. Tiny and fragile as she was, my grandmother said she had heart-shaped lips that were the color of roses, skin as white as snow & the longest lashes ever. Tiny as my mama was, my Grossmama fixed her dresser drawer and laid my mother in it like a little bed.
Dolores was the apple of my grandfather's eye and the heart of my Grossmama's soul. My grandparents spoiled her with love and beautiful dresses and gave their daughter everything they didn't have growing up.
My dear grandpa Mac was the eldest of 13 children, and my Grossmama had a very strict childhood. Sadly, my grandmother lost her first husband at the tender age of 33. As a result, my mama grew up in the same era as the famous Shirley Temple. In fact, my mama even resembled Shirley Temple. My grandmother couldn't wait till the latest Shirley Temple dresses were released so she could spend her hard-earned money buying dresses for my mama. Grandfather, Grossmama, and my mama would stroll Hollywood Blvd. in the late 30s, and people would approach them and believe my mama was actually Shirley Temple. My grandmother loved the fanfare, but my grandfather had become protective of all the extra attention his baby girl was receiving from the public.
When my mother learned to speak, she couldn't pronounce her name, so she nicknamed herself "Dodo." When I refer to the name, Dodo, you now know who I'm speaking of. The nickname has stuck around all these years later, and even my father, Josef, and my brother, Bernie, began calling my mama by the endearing name, Dodo.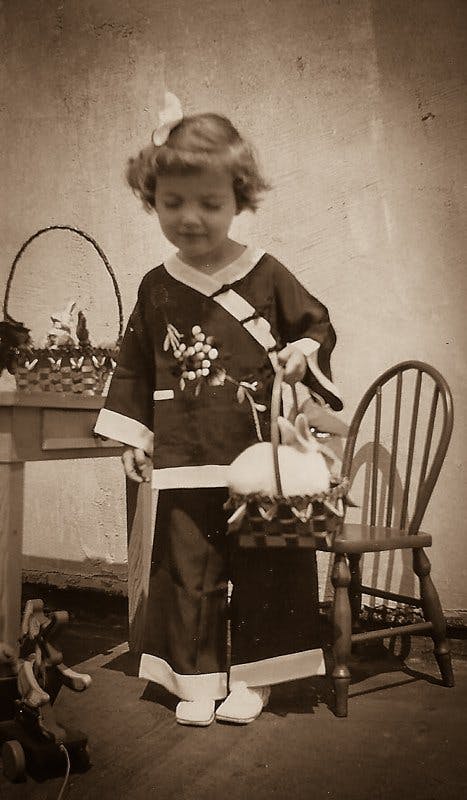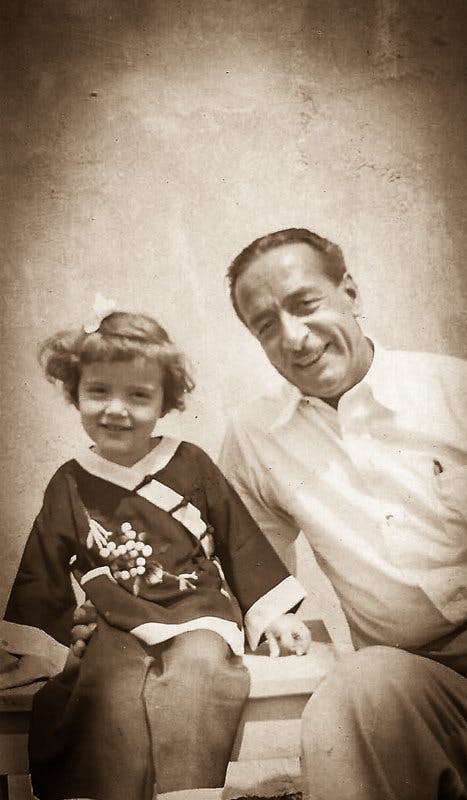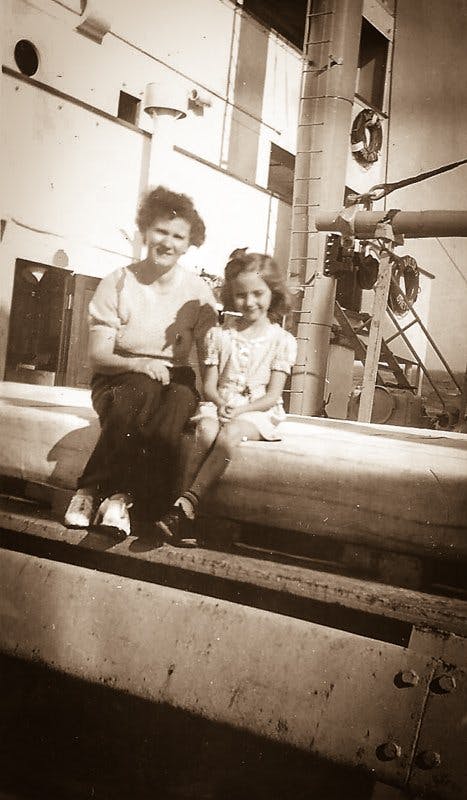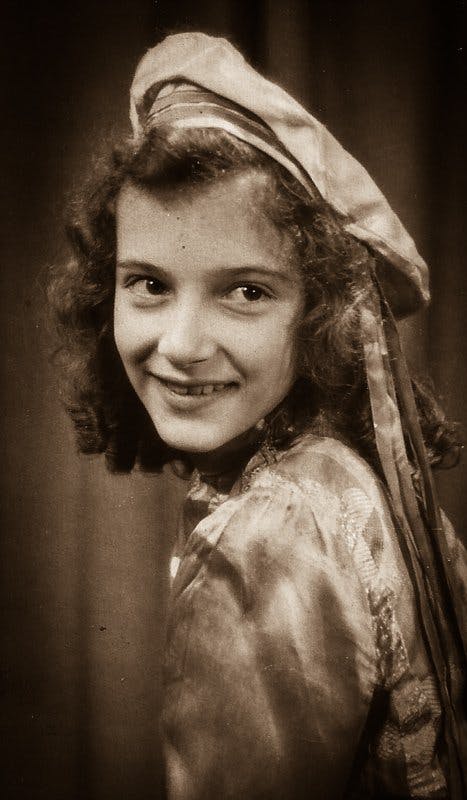 Slide 1 of 19
Slide 2 of 19
Slide 3 of 19
Slide 4 of 19
Slide 5 of 19
Slide 6 of 19
Slide 7 of 19
Slide 8 of 19
Slide 9 of 19
Slide 10 of 19
Slide 11 of 19
Slide 12 of 19
Slide 13 of 19
Slide 14 of 19
Slide 15 of 19
Slide 16 of 19
Slide 17 of 19
Slide 18 of 19
Slide 19 of 19